QR Code Link to This Post
Yogibo is now hiring in:

Nashua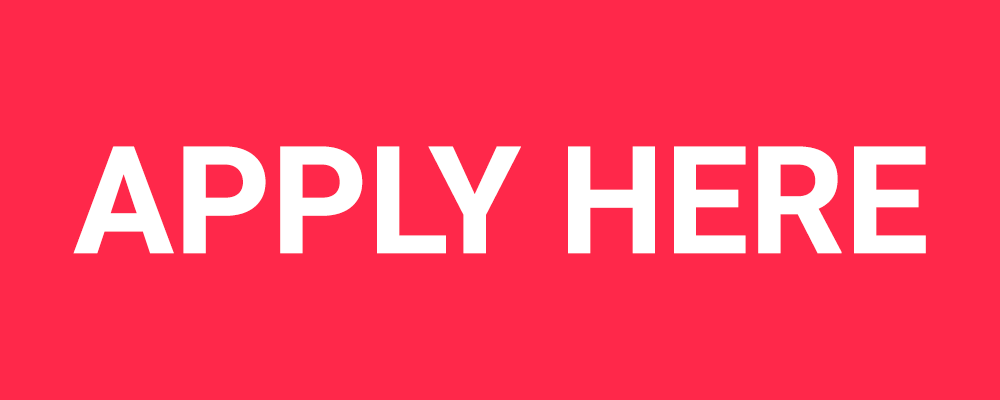 Who Are We?
We're a fast growing retail store chain that sells fun and unique furniture to families! We treat our employees like family and there's plenty of opportunity for advancement. Ability to make good income here!
Who Are We Looking For?
Yogibo is looking for outgoing and friendly individuals to join our growing team as: You're right for the job if:
Engaging with kids and adults is second nature for you
You've got reliable transportation to work every day and you're willing to drive company vehicles to events (some may require you to stay overnight
You're comfortable standing and being active for long periods of time
You live and breathe customer service
You're positive and outgoing
You've got sales experience or are willing/motivated to learn
Why Work Here?
Competitive wages
Friendly, team-oriented environment
Plenty of room to advance/grow
Join our team today!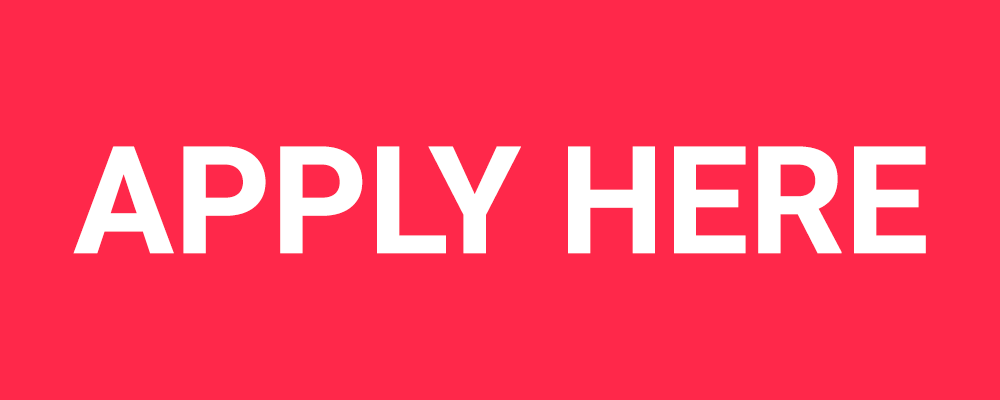 | Furniture | Family | Kids | Home | House | Manager | Retail Customer Service | Assistant Manager | Shift Leader | Team Lead | Team Member | Retail | Customer Service | Event Staff | Event Manager | Support Staff | Retail Staff |